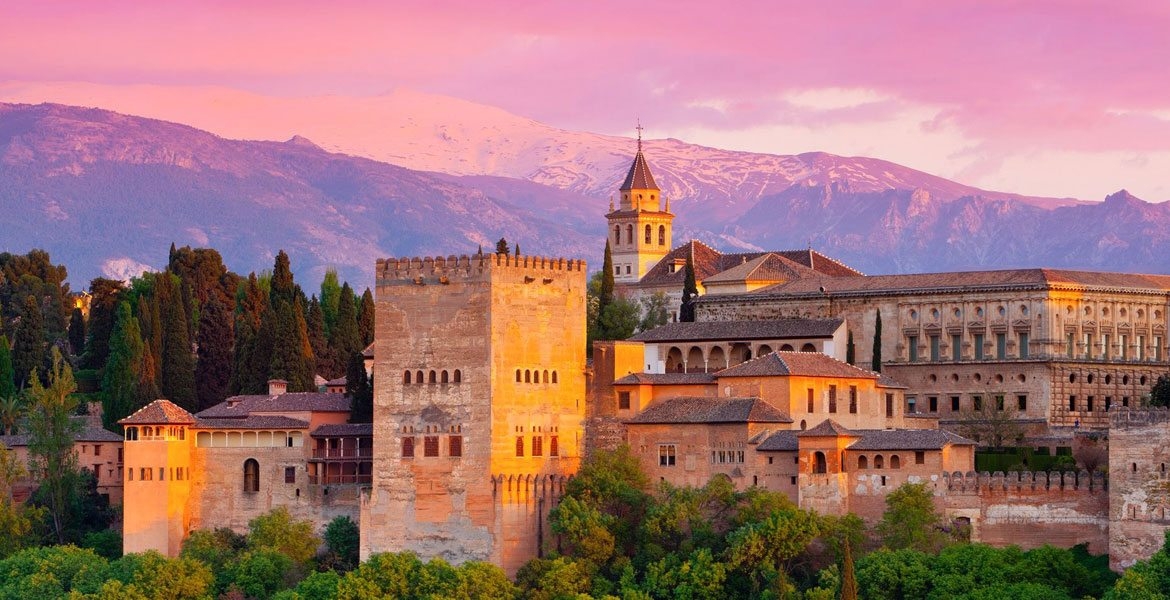 14 Jun

WHO IS THIS TYPE OF INVESTMENT AIMED AT?

The advantages included in the RD 14/2013 of the 27 of September known as EMPRENDEDORES Y SU INTERNACIONALIZACIÓN is for those national citizens of countries outside the European Union (non-EU) and in countries which are politically and financially unstable.

An example of some of these countries is: Turkey, Russia, Egypt, Venezuela, Iran, China and Arab Countries, between others.

The citizens of these countries have a necessity to find a way out and make sure that part of their patrimony is safe, and at the same time be able to send their family to live and children to study abroad, the best country is Spain, it is a country which fortunately at this moment has a strong economy, the country which within the European zone has the greatest growth rate in the last few years, equipped with the latest technological advances, with a first rate public and universal health care, with international schooling, with first rating communication network by land, sea and air, etc….

But of utmost importance is to receive correct advice, seen it´s not just any investment. In other words, we have to be very careful with the structure of the investment for get a Golden Visa, because as it always happens in our country, the fine print of the law, and on the other side its interpretation, can lead us to give our clients incorrect advice.

Serving as an example, we inform our clients of Golden Visa that the investment can be carried out together with other members, as long as each one invests more than five hundred thousand euros. This option was valid up till the summer of 2015 when it was modified, but because of different motives (fraud and abuse of some investments) the administration since the spring of 2016 is carrying out a restrictive interpretation of the law.

As I normally tell the agents with which I work, a real estate agent has to have a general idea of this selling tool, but then to pull it off must get in touch with a lawyer who specialises in this field. We, in this type of consultancy, as in the sale of property, carry out an analysis (Due Diligence) of what the client really needs and what the best solution to their pretences is.